18.03.2020
At OKIN, we continue to work 100% to meet the needs of ALL consumers.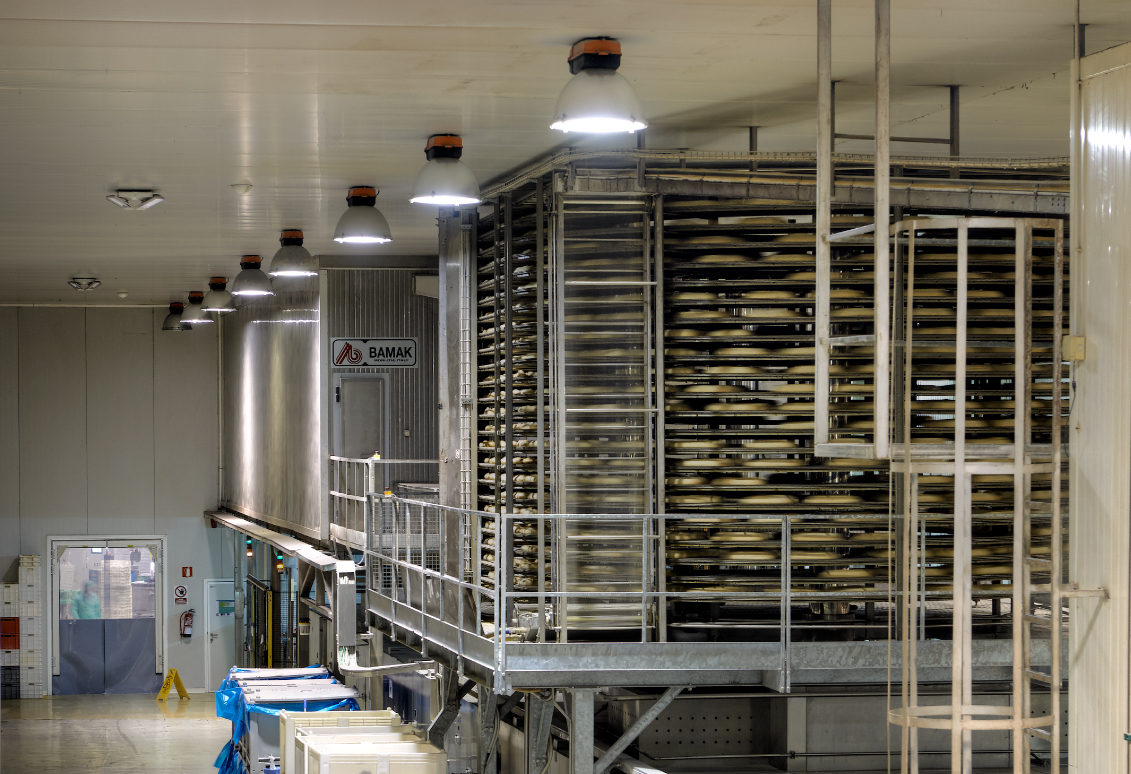 Due to the exceptional situation we are currently facing generated by the Coronavirus COVID-19, we inform you that at OKIN (Artadi Alimentación S.L.) we are working to guarantee 100% of the production and the delivery of our bread to all our customers, companies with actual need and population/consumers of each country.
We are all living difficult times and we face the future with uncertainty. But, if there is one thing that is clear, it is that we are all giving our best to leave this situation behind us and come out of it stronger.
Our duty as a manufacturer of a basic good is to ensure its supply. That is why exceptional measures have been implemented, whereby our factory in Zumaia-Spain will work to guarantee the necessary stock of products. Despite this, and given the circumstances, it is not always easy to meet the agreed delivery date.
The safety of our employees has always been a priority. That is why, following the instructions of the government authority's hygiene measures have been implemented in our facilities; measures that are constantly revised and updated according to the latest indications.
The entire OKIN team remains committed to answering your questions and concerns during these difficult times. We assure you our commitment to provide you with our services in the shortest possible time. If we can help you with anything else, please do not hesitate to contact us.
With the confidence that we will soon get through this situation together, we hope that you, your family and friends remain healthy.
Yours sincerely,
OKIN`S Team
ARTADI ALIMENTACION SL