23.06.2022
Okin participates in the Eguna 2022 cluster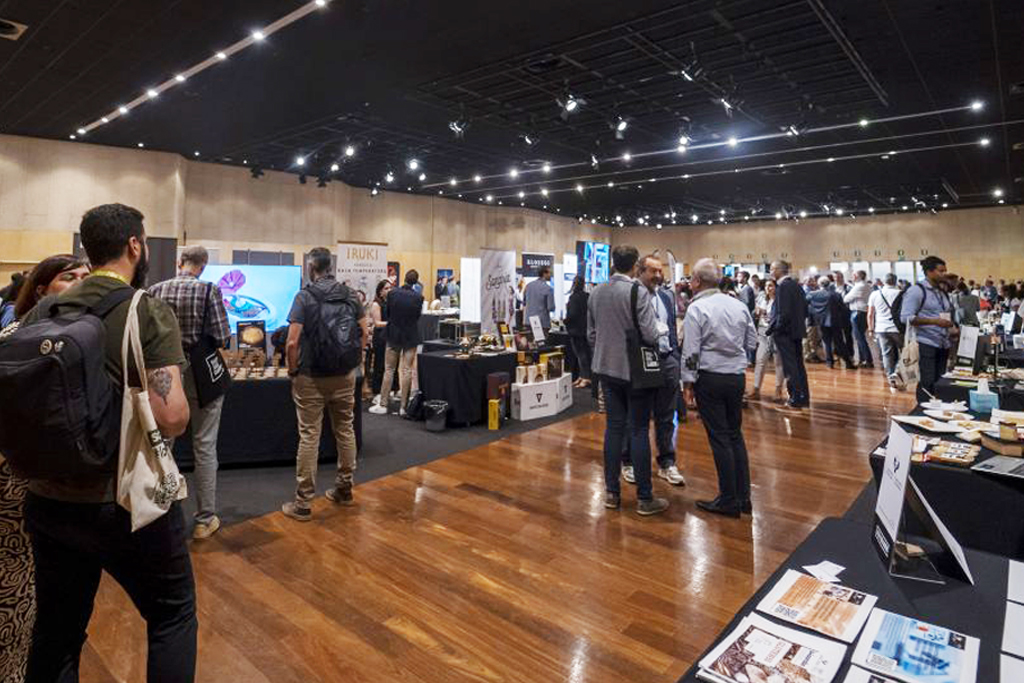 The annual gathering of the Basque food industry took place again on 22 June after the compulsory hiatus enforced by the pandemic, bringing together nearly 400 professionals and 123 companies at the BEC (Bilbao Exhibition Center) in Barakaldo.
The central theme at this year's edition was "Sustainability as a lever for improving competitiveness".
We associated companies had the opportunity to attend a presentation on the "sustainable consumer report" given by the cluster's strategic observatory. This study looked at the habits of sustainable food buying and consumption, which are becoming increasingly relevant among the factors that influence decisions when filling the shopping basket.
A roundtable discussion on "sustainability in large-scale distribution" followed, with the heads of sustainable development of three recognised distribution firms (Eroski, Uvesco and Carrefour) participating.
Likewise, the Exhibition-Tasting of products and services of the associated companies was resumed, with Okin offering its products for tasting.