REF: E140A
EAN-13: 8436017107173 | EAN-14: 18436017107170
BAGUETTE AKUA
The dough used to make AKUA baguette has a greater contribution of WATER into the flour, approximately 80%. Thanks to this high level of hydration, we obtain a very light and spongy crumb with irregular open cell estructures and a very appealing cream colour. In addition, the dough receives a 24-hour fermentation process, which results in a bread with greater digestibility and an exceptional aroma and flavour.

SOURDOUGH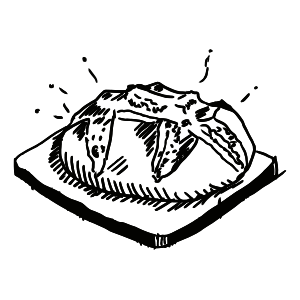 TWO STAGE FERMENTATION PROCESS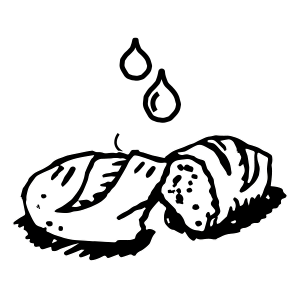 HIGH HYDRATION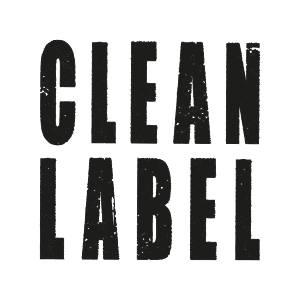 Clean Label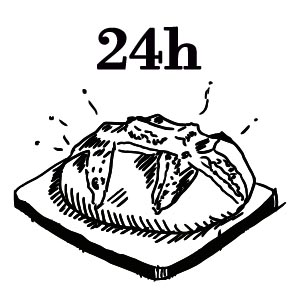 24 HOURS FERMENTATION
Instructions
30 min. | Room temperature
Packing
25 Units/Box | 28 Boxes/Pallet
Features
Weight
Pre-cooked: 270 G.
Dimensions
Length(cm): 40 CM.
Width(cm): 0 CM.
Instructions
Defrosting
30 min.
At Room temperature
Packing
Units per box
25 Units/Box
28 Boxes/Pallet
Nutritional values per 100g of product (cooked)
Saturated fatty acids (g)
Organoleptic profile
With a fast and simple manufacturing process