REF: C141A
EAN-13: 8436017106282 | EAN-14: 18436017106289
BAGUETTE CHARMANTE
The Baguette Charmante is a bread with presence and elegance. Baked in a sole oven, finished in a point, with a thin golden crust and a subtle flour coating, this piece of bread of 305 grs is made with a two-stage fermentation process. It is a very well hydrated baguette with a characteristic and intense flavor thanks to the sourdough.

SOURDOUGH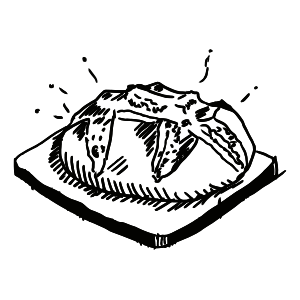 TWO STAGE FERMENTATION PROCESS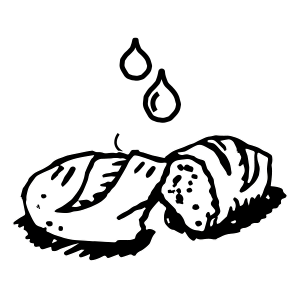 HIGH HYDRATION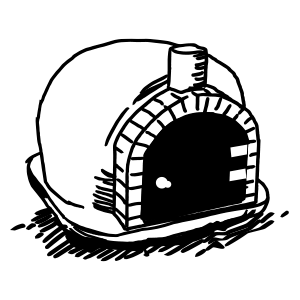 STONE BAKED OVEN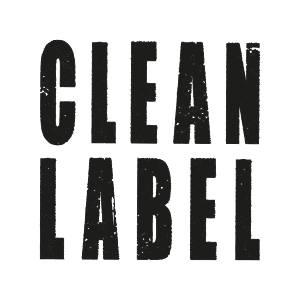 Clean Label

VEGAN
NUTRISCORE B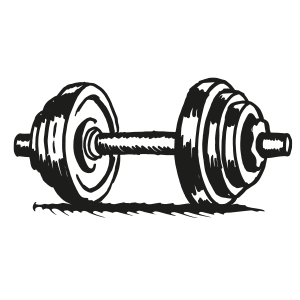 SOURCE OF PROTEIN
Instructions
20 min. | Room temperature
Packing
25 Units/Box | 28 Boxes/Pallet
Features
Weight
Pre-cooked: 305 G.
Dimensions
Length(cm): 50 CM.
Width(cm): 8 CM.
Instructions
Defrosting
20 min.
At Room temperature
Packing
Box dimension
600x398x263
Units per box
25 Units/Box
28 Boxes/Pallet
Nutritional values per 100g of product (cooked)
Saturated fatty acids (g)
Organoleptic profile
With a fast and simple manufacturing process