REF: P461B
EAN-13: 8436017106565 | EAN-14: 18436017106562
BROWN GOURMET LOAF (51%)
The Brown Gourmet Loaf (51%) has an unmistakable toasted shade, subtly floured crisp crust and all the benefits of whole grain. With a dense, dark crumb, this bread has a characteristic flavor as whole grain cereals give it a slightly bitter and very particular taste. Whole grains are rich in fibre, vitamins and minerals and contribute to the correct functioning of our digestive system.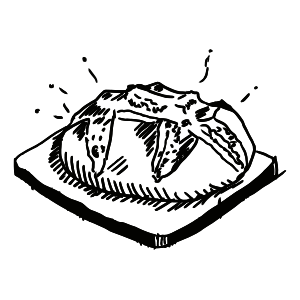 TWO STAGE FERMENTATION PROCESS

WHOLEWHEAT FLOUR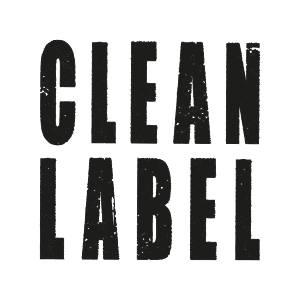 Clean Label

VEGAN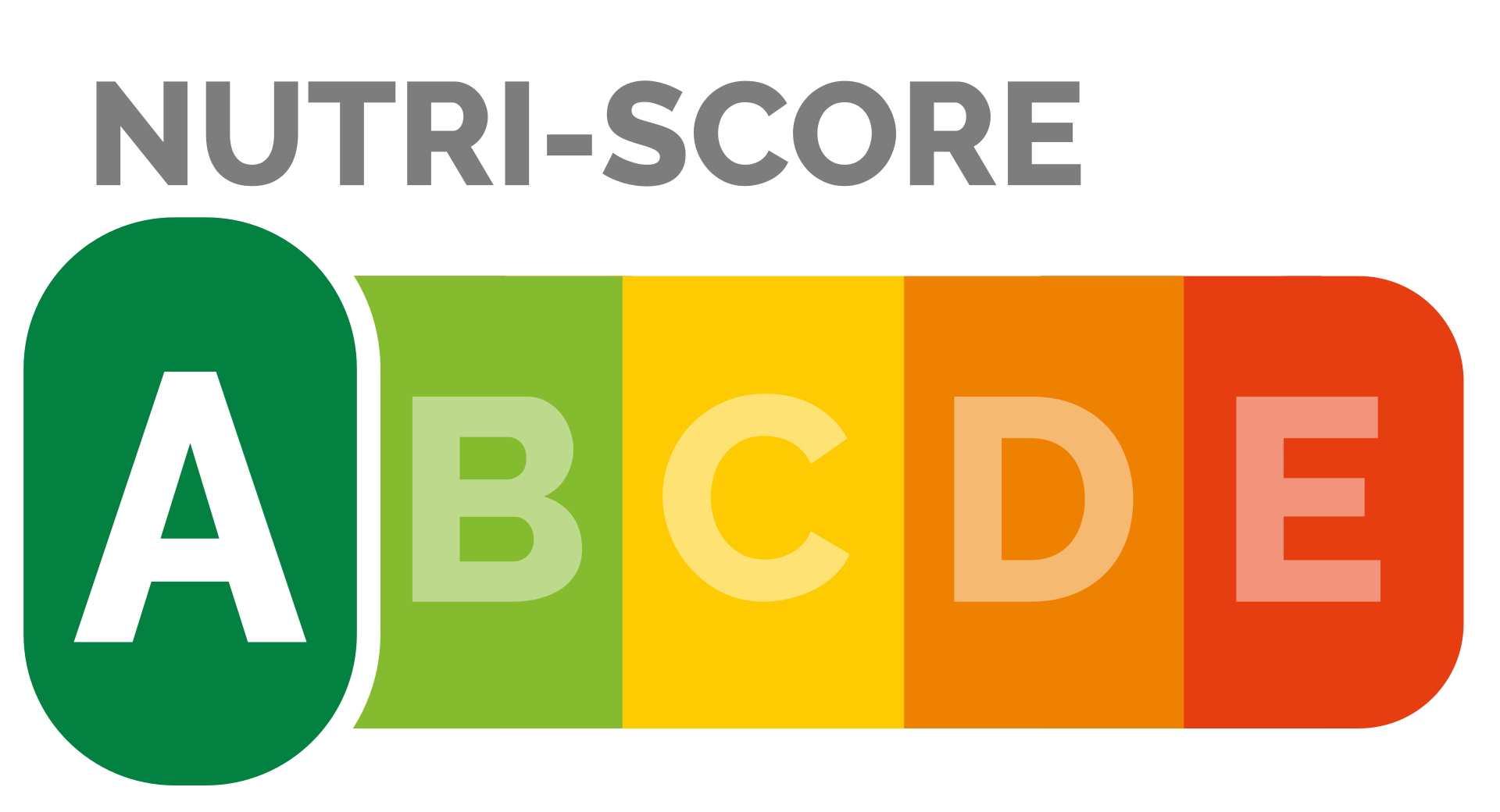 NUTRISCORE A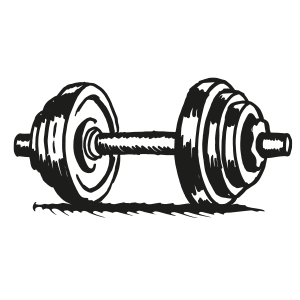 SOURCE OF PROTEIN

SOURCE OF FIBRE
Instructions
20 min. | Room temperature
Packing
40 Units/Box | 24 Boxes/Pallet
Features
Weight
Pre-cooked: 250 G.
Dimensions
Length(cm): 42 CM.
Width(cm): 7 CM.
Instructions
Defrosting
20 min.
At Room temperature
Packing
Box dimension
503x293x461
Units per box
40 Units/Box
24 Boxes/Pallet
Nutritional values per 100g of product (cooked)
Saturated fatty acids (g)
Organoleptic profile
With a fast and simple manufacturing process